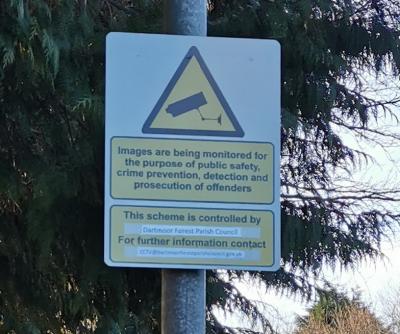 Princetown CCTV Project - Frequently Asked Questions
The Parish Council have put together the below document to answer some of the questions that residents may have around the Princetown CCTV project.
If you would like to find out more then please contact one of your local councillors, the Clerk or attend one of the monthly parish council meetings. All details can be found on this website.
DFPC CCTV Frequently Asked Questions
3rd February 2021