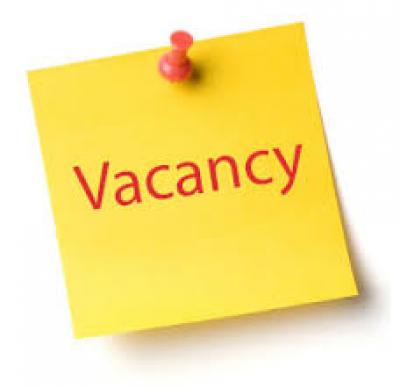 Parish Council is looking to fill thee vacancies in the Princetown Ward
Do you have what it takes to be a Parish Councillor?
There are currently three vacancies in the Princetown Ward.
Why not come along to our Annual Parish Meeting on Tuesday 23rd May, at 7pm, Princetown Community Centre, to find out what the Council has been involved in over the past year.
This will be followed at 7.30pm by the Annual Council Meeting, where the new Chair and Vice-Chair will be elected and new Councillors Co-opted.
All residents are welcome to attend the meetings and contribute in the public sessions if they wish to.
If you are interested in becoming a Councillor, contact one of the existing Councillors to have an informal chat about what's involved, or contact the Clerk. Details can be found on the website
https://www.dartmoorforestparishcouncil.gov.uk/members.php
For more information please look at:https://www.dartmoorforestparishcouncil.gov.uk/data/uploads/976_1888013460.pdf


Councillor Vacancies - Co-option Poster May 2023
15th May 2023