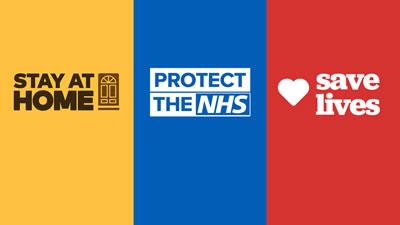 COVID 19 - Volunteers wanted to help those needing assistance in the Parish
In light of the announcement that individuals and families must stay at home, it is more important than ever that we do everything we can do to support each other. The parish council would like to ask for volunteers to help those that need assistance across the parish.
Please click on the link below to find out how you can help. Please also see the government guidance on how to help people safely.
Download information on how you can help (pdf)
Government Website - Guidance on how to help safely
24th March 2020